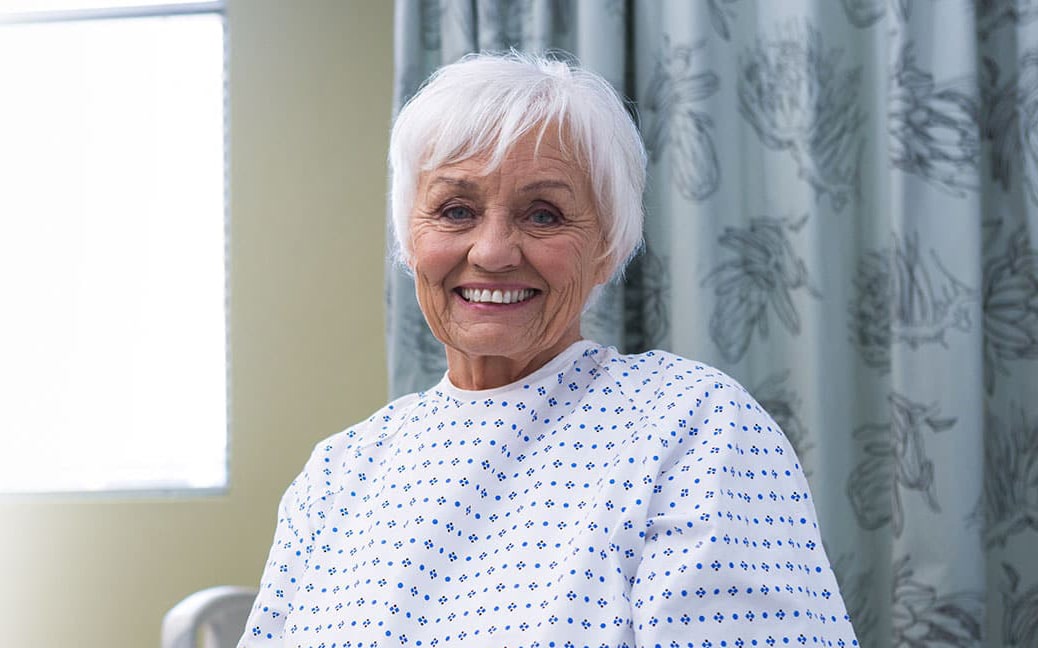 Have you had a critical illness or major surgery and unable to recover due to 'stress' or crippling anxiety, crushing depression or sleeplessness? Do you feel you will not recover the happy life you had prior to the illness? Do you fear that you will lose the support of those closest to you and worry about the effect it is having on them?
There is a way to help…. The missing link in many medical environments is a Personalised Psychological Therapy programme.
Medical trauma experienced during medical or surgical procedures, disabling acute or chronic illnesses such as cancer or infections, side effects of medical drugs and disorientating and/or frightening Hospital places such as Intensive Care Units can have lasting effects on the mind, not only for individual patients but also their families.
Significant adverse reactions such as PTSD, anxiety, depression, complicated grief, and somatic complaints are not uncommon and often not recognised. These persist and can become overwhelming well after the physical injuries have healed. Many patients feel they are 'going mad' and enter a downward spiral which impacts on everyone around them. The medical teams looking after you often do not have the time or resources to deal with these 'invisible' issues, and you may also feel guilty in asking for their help in resolving them.
Dr Kannika has over 20 years' experience working with medical and surgical patients in the NHS and Internationally renowned Independent Hospitals in the Harley Street London area. Her credentials as a therapist are reinforced by scientific publications in international peer-reviewed medical journals.
At the Private Therapy Clinic, Dr Kannika is here for you with expert knowledge, experience and empathetic personality to deliver professional comprehensive and effective psychological therapies, ensuring you and your loved ones recover your normal identity and relationships. Dr Kannila sees clients via video call.
WHO CAN I SPEAK TO ABOUT GETTING HELP FROM A PSYCHOLOGIST IN LONDON OR THE UK?

If you're like to get in touch with us and schedule your free consultation, please get in touch with the Private Therapy Clinic on Whatsapp message at: +447434585472 email, chat bot or book online to arrange an appointment.
Psychological Treatment for Medical Trauma free consultation
Book online